We will get you the most current information we can pertaining to your student, East High School, classes/learning and events. We ask you to pay attention to the LPS website, along with East High Website for information as information regarding the 2021-2022 School Year is fluid and changes.
May 2nd-13th
May 20th

Senior Honors 7:00 a.m. East HS South Gym

May 23rd, 24th, 25th

Final Exams (Schedule below)

May 25th
May 27th

Graduation at 6:00 p.m. in the Pinnacle Bank Arena
| Monday, May 23rd | Tuesday, May 24th | Wednesday, May 25th |
| --- | --- | --- |
| Support: 8:00-8:40 a.m. | Support: 8:00-8:40 a.m. | Support: 8:00-8:40 a.m. |
| Period 1 Final: 8:45-10:15 a.m. | Period 8 Final: 8:45-10:15 a.m. | Period 3 Final: 8:45-10:15 a.m. |
| Period 2 Final: 10:25-11:55 a.m. | Period 7 Final: 10:25-11:55 a.m | Period 4 Final: 10:25-11:55 a.m. |
| Lunch: 11:55 a.m.-12:45 p.m. | Lunch: 11:55 a.m.-12:45 p.m. | Lunch: Optional |
| Period 5 Final: 12:45-2:15 p.m. | Period 6 Final: 12:45-2:15 p.m. | |
AP Exams will be held in person paper/pencil at East from Monday, May 2nd – Friday, May 13th, 2022.
These exams are offered to students as an addition to their learning within their LPS offered AP courses
at East High. These are optional and not a required part of an LPS course grade.
Registration was completed earlier in the school year, and College Board determines the dates and times of when the exams will be held worldwide. The current registration rosters are final and no additions or cancellations can be made.
AP students will be receiving email communication with the schedule of information as well as other vital information regarding AP testing this year.
Please encourage your student to check their school email account for this information.
Contact Julie Harder with any questions.
The Art Department just hosted Miles and Monet with the Music Department on April 25th. Art and music were enjoyed by many.
Photography 2 students have been working on creating a series of works. This month we're featuring Ali Al-Mishal who is a Sophomore here at East. Ali shot this with his 50mm 1.8 camera lens. Great work Ali!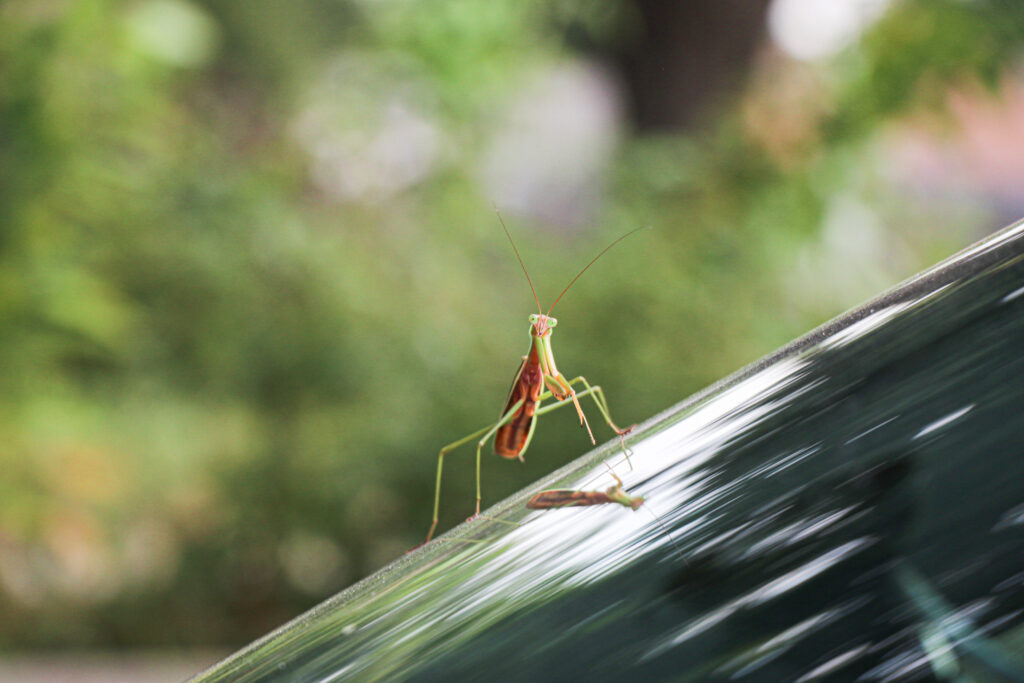 Skilled and Technical Sciences
Robotics-Engineering-Mechanisms (REM)1
Students who find an interest in robotics typically will move on to REM2 and REM3. This is where students begin to learn how to design, build, and program competition robots. Many of these upper level robotic students end up wanting to compete their robots against other schools across Nebraska. East High REM students have won the LPS Robotics Tournament multiple years along with finishing very well at our Skills USA State Conference. This season, East took 4 teams to the state tournament to compete in two different robotics competitions. East teams finished 2nd and 3rd in one of the competitions along with 2nd in the other. Much of these student's success stems from their interest gained in REM1 and their knowledge and skillset obtained in REM2 and REM3.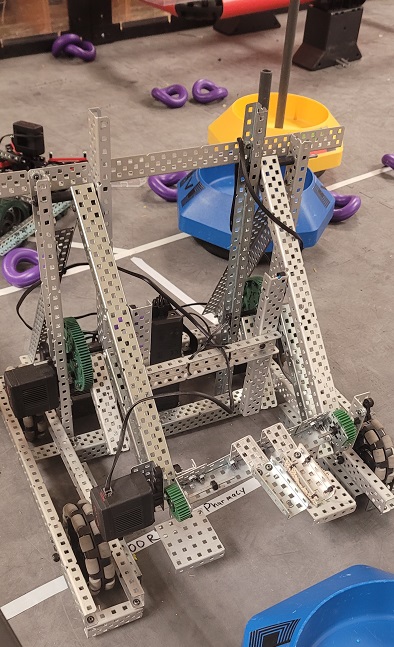 Students from the Advanced CAD class (Civil Engineering and Architecture) annually compete in the Home Builders Association of Lincoln Residential Design Contest. This year, three students from the East High class captured spots 1, 2, and 3: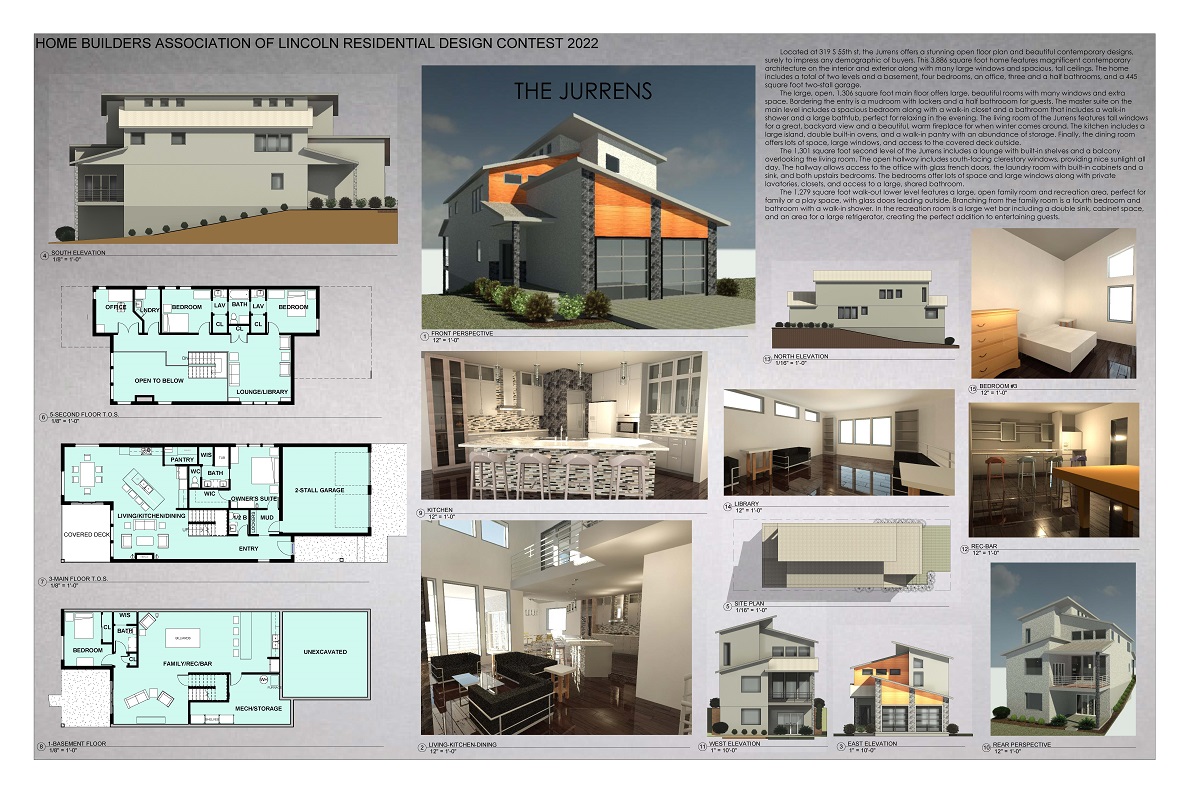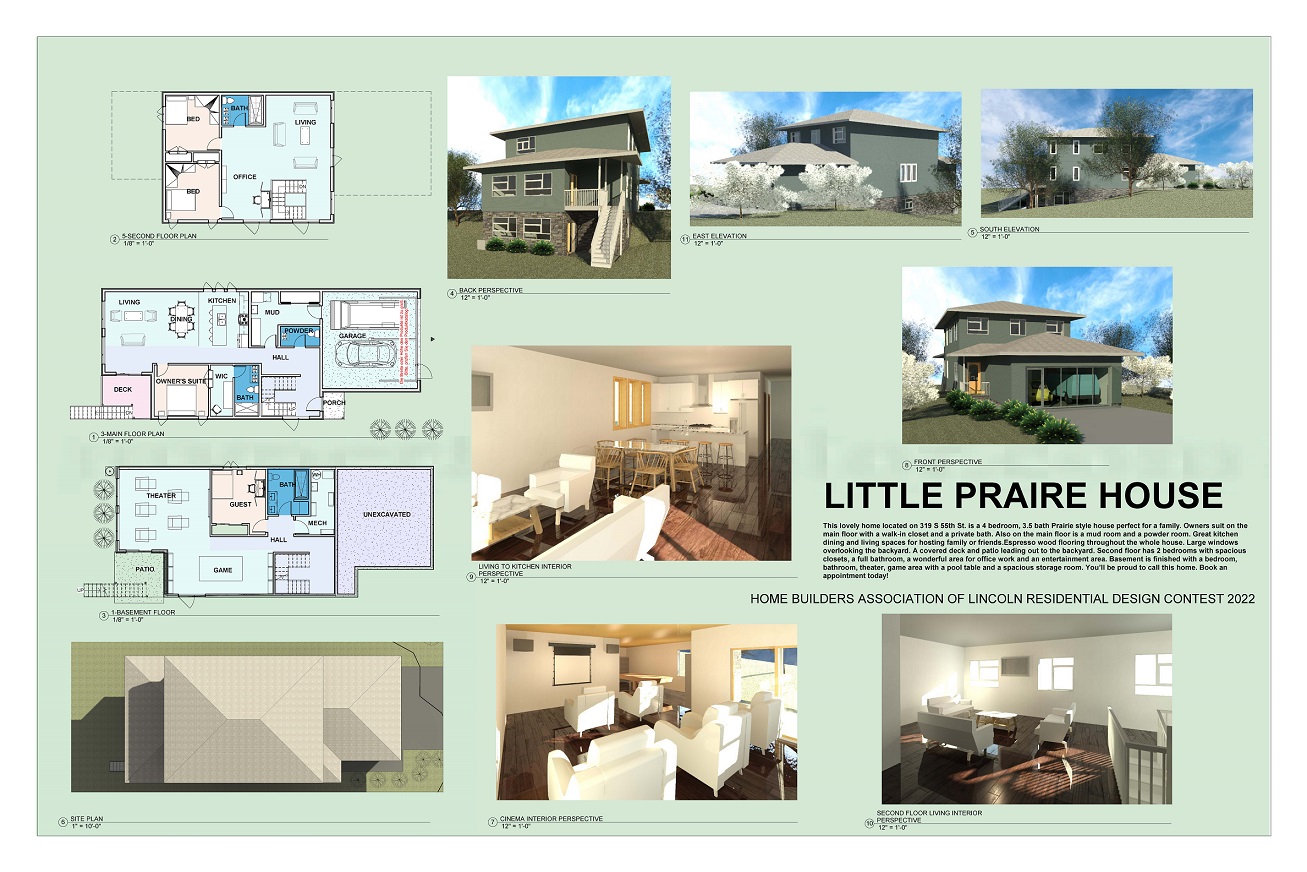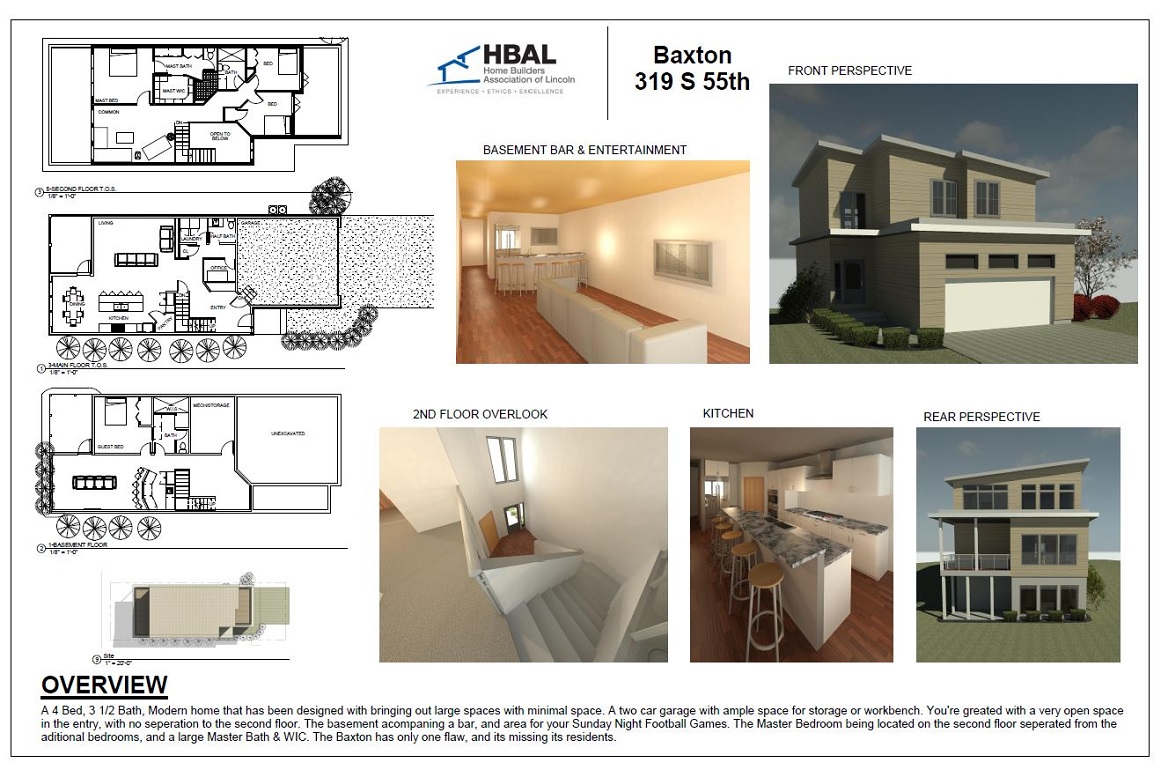 Students in the Woods 3 at East High have created a variety of individual projects for themselves and people in the community. Some of the many examples include: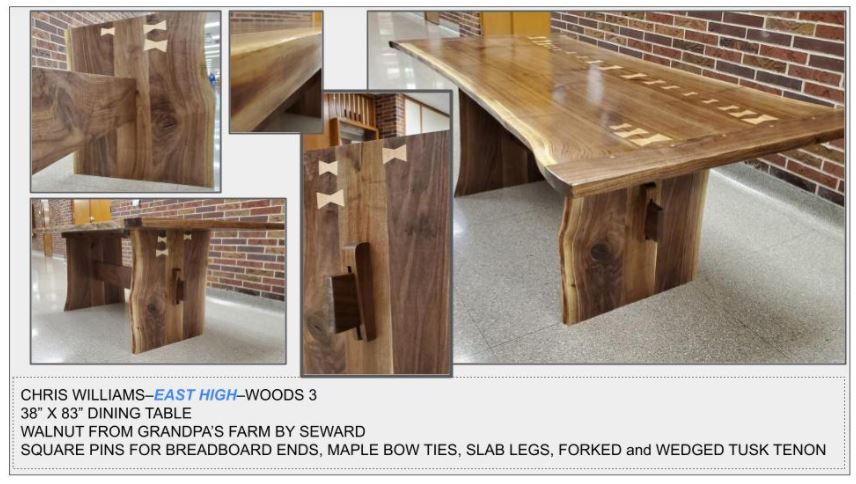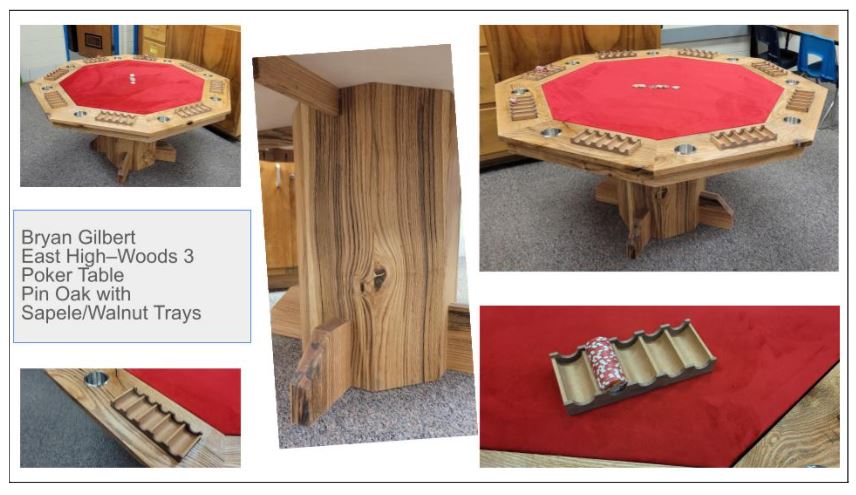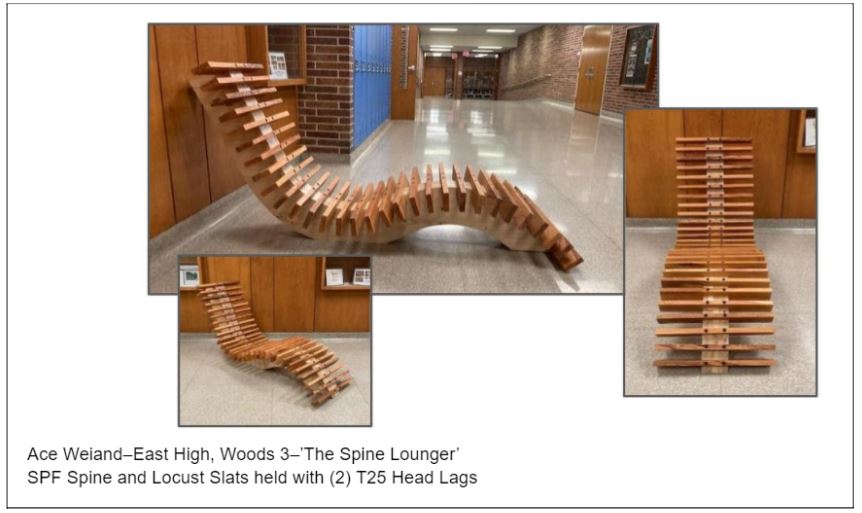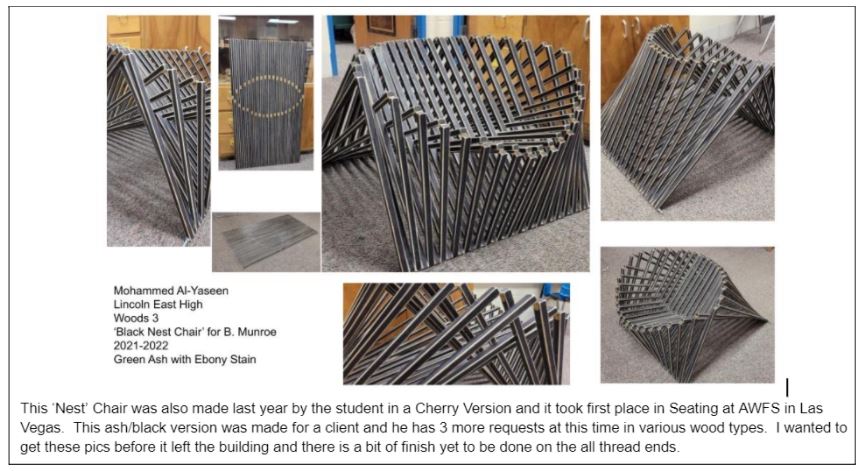 Libary Books Are Due by the End of the Year
The end of the school year is approaching and that means that it is me to return books to the school library. To see the tles that your student needs to return before the end of the year follow these steps:
Begin at portal.lps.org
Enter your student's ID and password
Select "Destiny Discover" from the alphabetical listing in the portal.
From the upper right hand corner of the screen, select login and select Log in using your account with New LPS Portal.
On the top row, hover your mouse over "My Stuff".
Select "Checkouts" from the dropdown menu to see the books that are currently checked out.
Digital Citizenship Tips
The fifth and final piece of Digital Citizenship is Access and Evaluation. Students have learned how to search for information effectively online, and how to evaluate online sources. Students also learned how audience, purpose, and perspective can influence media sources. Discuss at home what your favorite sources of reliable information are, and encourage your student to think critically about what they read online.
Access to 4th Quarter Grades in ParentVUE
We wanted to alert you that starting on May 31st, the district will switch the student information system to the Summer School term. This means, through May 30th, you can review final grades in the ParentVUE Grade Book tab. After the 30th, you can access final grade information from the Documents tab or Course History tab.
End-of-year Chromebook Information
REMINDER: Only graduating students will return their Chromebooks at the end of the school year. As the end of the year draws closer, please make sure your student can locate the charger (2 pieces), the bag/carrying case, and the Chromebook that was issued to them at the beginning of the year. More details will be shared with students and families through official communications in the coming weeks.
All other, returning (current 9th, 10th and 11th grade) students will retain their Chromebooks during the summer.